About Rural

Health Connect
Our mission: to make psychology sessions accessible to all; and to provide a convenient, private and affordable way to conduct sessions.
Our Story
Rural Health Connect is an online platform that links people to psychologists over video calls and phone calls. We originated in Central QLD in response to a clear need for better access to psychologists in rural areas and have now expanded across rural Australia. Rural Australians deal with drought, bushfire, floods and isolation on top of all of life's other pressures yet access psychologists at less than a fifth of the rate of people in cities. The lack of professionals in rural areas, long drives to appointments, lack of privacy in small towns and stigma are all deterrents to seeking help. We want everyone, regardless of where they live or their life circumstances, to be able to access the psychologist that is right for them. And to be able to conduct their sessions without disrupting their daily lives.
Psychologists
Part of improving access is making sure that cost is never a prohibitive factor to seeking help. We are very lucky to work with a growing collective of psychologists who are passionate about making their services available to the people who need them most. Our platform provides bulk billed sessions to anyone who needs them, which means there is no cost to you. However, we want to note that psychologists conducting Medicare bulk billing sessions receive less than half of the industry recommended rate for a session. We understand the impact this can have on their businesses and are eternally grateful to be able to work with such amazing psychologists. That is why we have introduced a tiered pricing system and ask that you choose the option that best suits your circumstances. We are supportive of the Australian Association of Psychologists Inc's campaign to raise the Medicare payment for psychology sessions.
Social Enterprise
Rural Health Connect is proud to be a social enterprise and a member of the Queensland Social Enterprise Council. To be a social enterprise a business must adhere to three key principles. They are:
Be driven by a social purpose – ours is improving access to psychologists in rural Australia.
Derive most income from trade – with your support we can do that.
Reinvest at least half of profits into its social purpose. We set aside this money to make it easier for people impacted by drought, bushfire and other hardships to access psychologists when they need them most.
Executive Team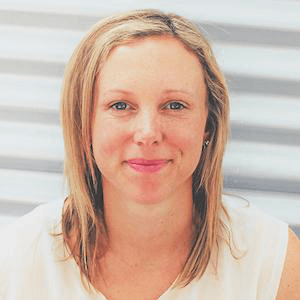 Megan Gomez
Founder and Director
Rural journalist turned social innovator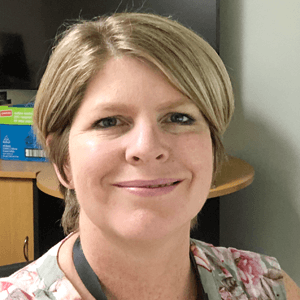 Sharon Varela
Clinical Advisor
Psychologist and leading voice on trauma recovery