Rural
Recovery

Victoria

Direct link to help
All sessions free of charge
Answer a few simple questions to select a provisional psychologist who is right for you.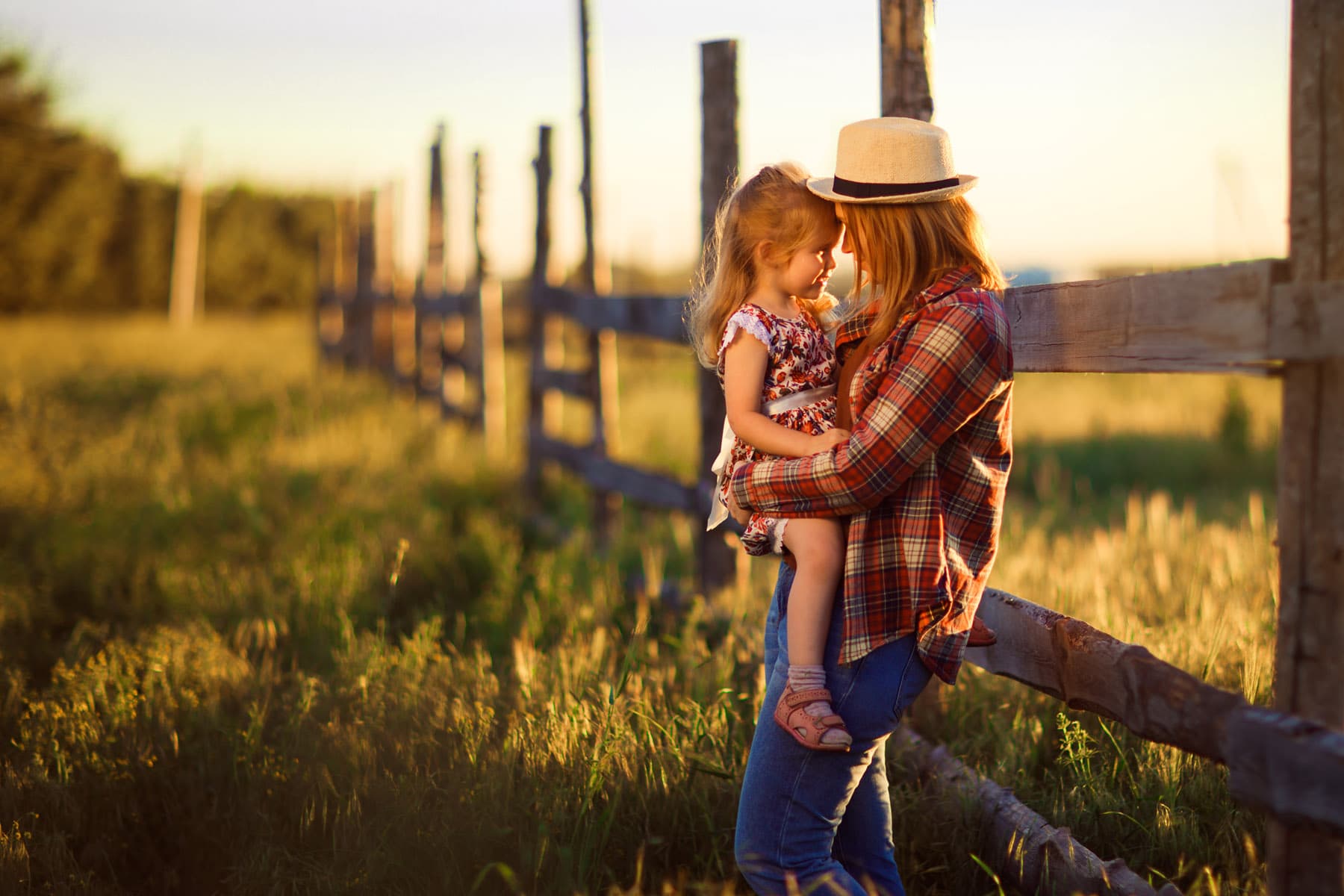 Provisional Psychologist Pilot
A new pilot with Federation University, supported by the Victorian Government
Providing a direct, free of charge, link to a provisional psychologist, without needing to see your GP for a mental health care plan.
Provisional psychologists are students in their 5th and 6th years of study, who are gaining their final experience before registration. All provisional psychologists complete regular sessions with board approved supervisors .
This service is for children, adolescents and adults who are noticing signs that they may not be functioning at their best, as a method of early intervention. If you have a diagnosed mental illness please speak to your GP about what would be the best service for you.
This pilot is for people in rural and regional Victoria only.
Signs that you might not be functioning at your best include frequent feelings of sadness, trouble concentrating, feeling overwhelmed, problems with your work, family or social relationships.

Areas of interest addressed via this service are:
Anxiety
Depression
Stress
Anger
Grief and loss
Sleep problems
If you are seeking help for something not listed here, pleasebook a registered psychologist here
Rural Recovery VIC
Provisional Psychology Pilot
Click the button below to sign up and book your first session.
All sessions free of charge.
Book now
provisional psychologist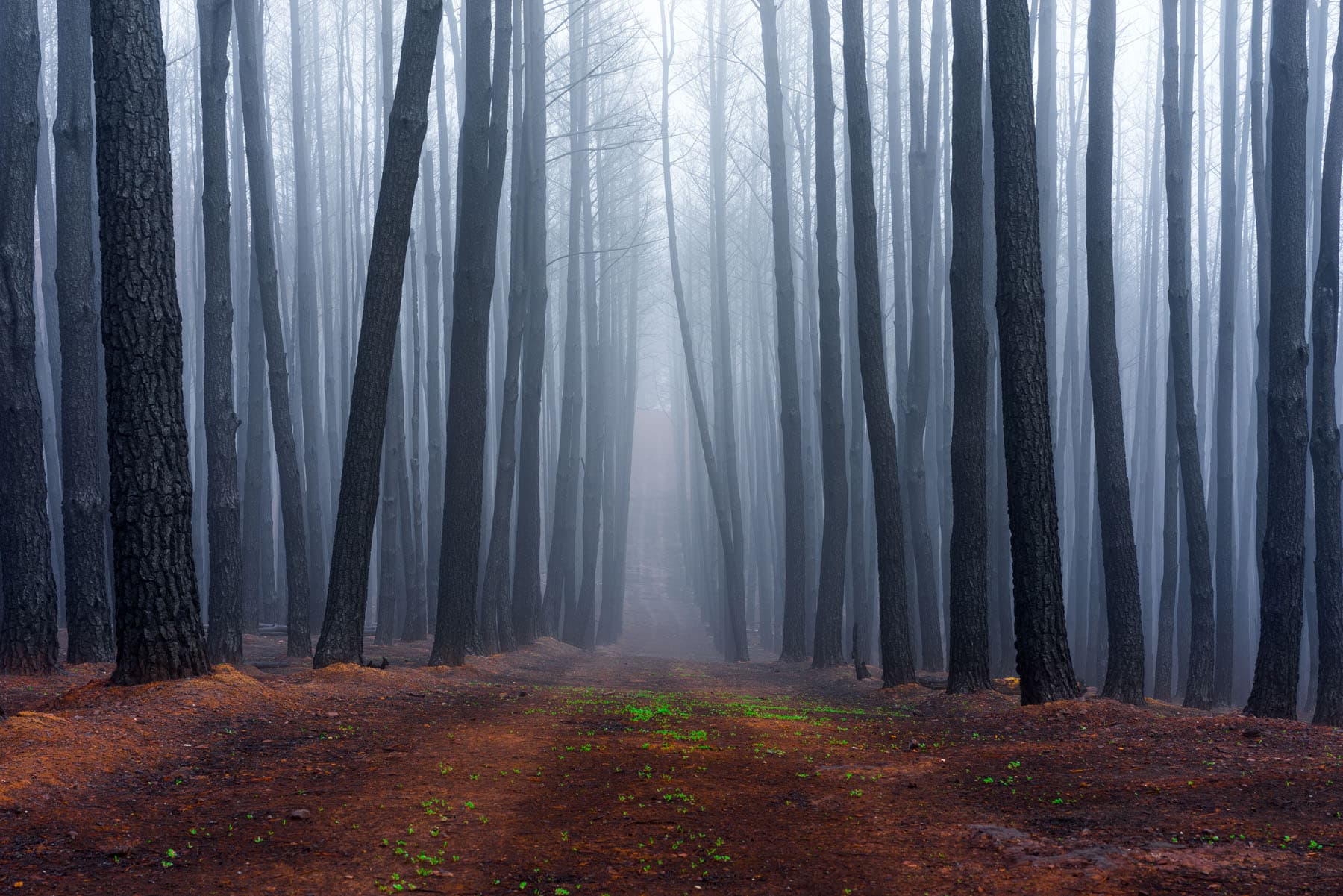 Help is Available